CES College, accredited by WASC ACS and COE, offers intensive English language program with affordable tuition at a convenient, safe location.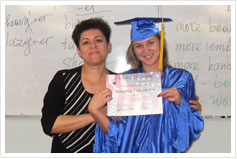 Established in 1995, the intensive English language  program is a year-round program designed  for international students who desire to improve their English language skills in order to be able to transfer to a college or university, advance in their career, or for personal development.
Instruction is interactive, with many opportunities for individualized attention, speaking, listening, and grammar practice, and group work.
Students attend classes for 24 hours a week. Courses focus on speaking, listening, reading, writing, grammar, and American culture/traditions/life.
Schedule
Monday - Thursday: 830AM-1:30PM
Friday: 8:30AM-12:30PM
The length of your training will depend on your current level of English and your goals.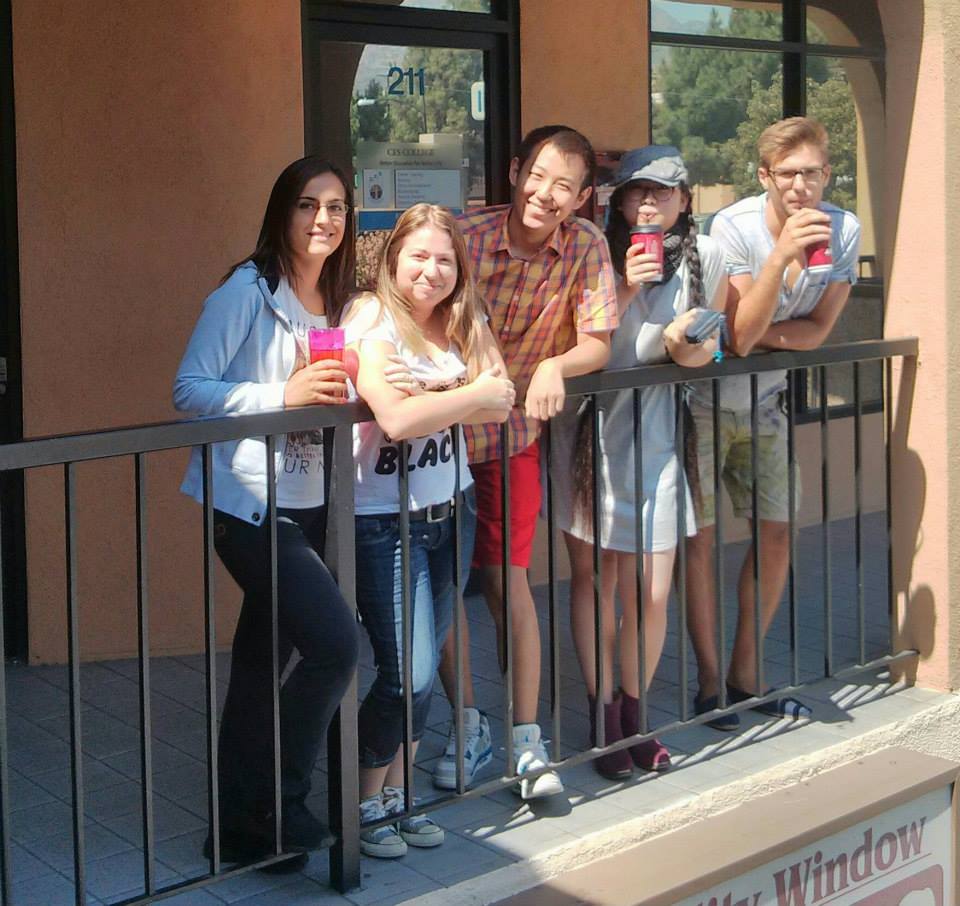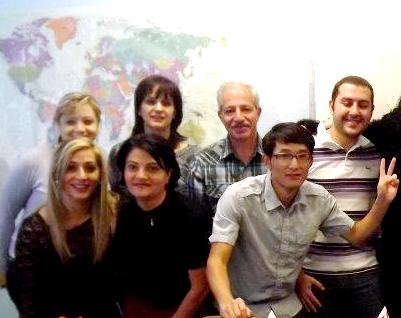 What Students Are Saying
" It's a great place to learn & get experience."  Svedik B.
" My peers in class and staff at the campus feel like second family to me, and for that I'm thankful. At CES you're not just another statistic---people know your name and root for your success." Crystal S.
"The staff is great, they listen to students when students have concerns. The instructors are very knowledgeable and encourage questions and one on one interactions with them." Adriana R.
"My class and staff were like family and I honestly contribute my success to that small class style where each person is seen as an individual and help is always offered." Mitzi B.
"The best place to learn English. They don`t teach you an academic English, they prepare you for real life conversations and it`s the main thing to sound as a native speaker. Steve is a great teacher. Everybody there are always ready to help you with any question! I`ve tried several ESL programs, CES is the best and it`s affordable to anyone!" Kasas N.