Better Education for a Better Life.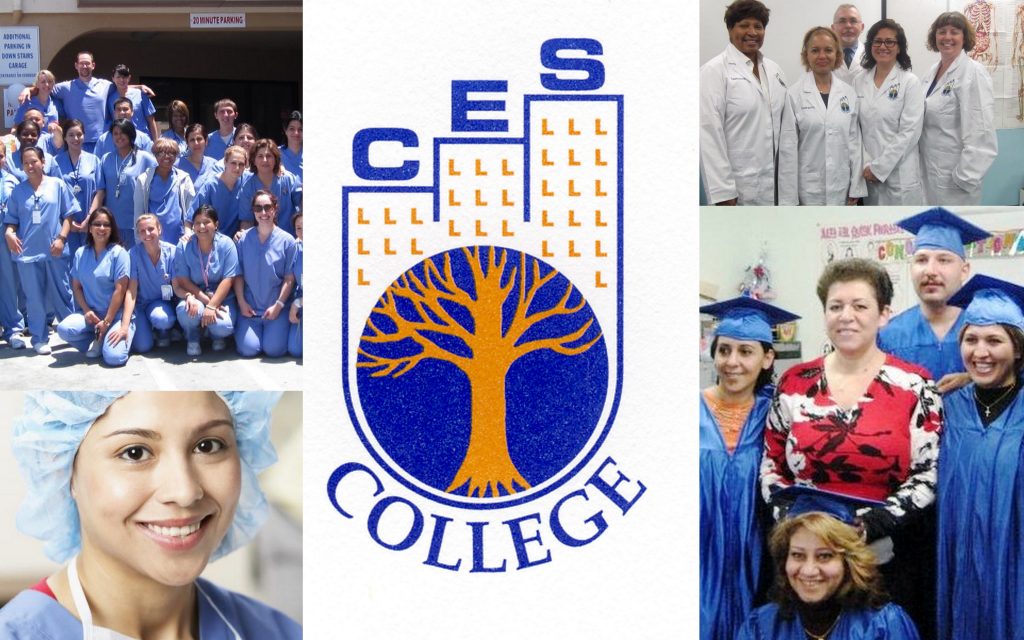 Your future starts today.
Choose CES College for affordable high-quality education and instructors with real-life experience in your chosen career.
Admission Process at CES College is Very Easy and Friendly
At CES College we understand that going to school can be a life-changing event. Our Admissions Staff will help you every step of the way.

You Just Need To Call 818-563-9822, or Come to Our Office. It's that easy!
At the admissions interview, the representative will:
• provide detailed information about the College's programs and policies
• give a complete tour of the CES College campus
• discuss your qualifications
• help you in determining the best way to meet your educational and career objectives.
Please remember: we are here to help you. Feel free to email us at contact@cescollege.edu or call us with any questions at 818-563-9822.
Programs of Study